General Surgeon Experts Witness Case

Letter From Medical Expert Witness
Dear XXXX:
At your request, I have reviewed the surgical care given to XXXX by Dr. and his team at XXXX Clinic in 2014.
I am Board Certified General Surgeon, licensed to practice in the state of West Virginia. I am currently practicing General Surgery.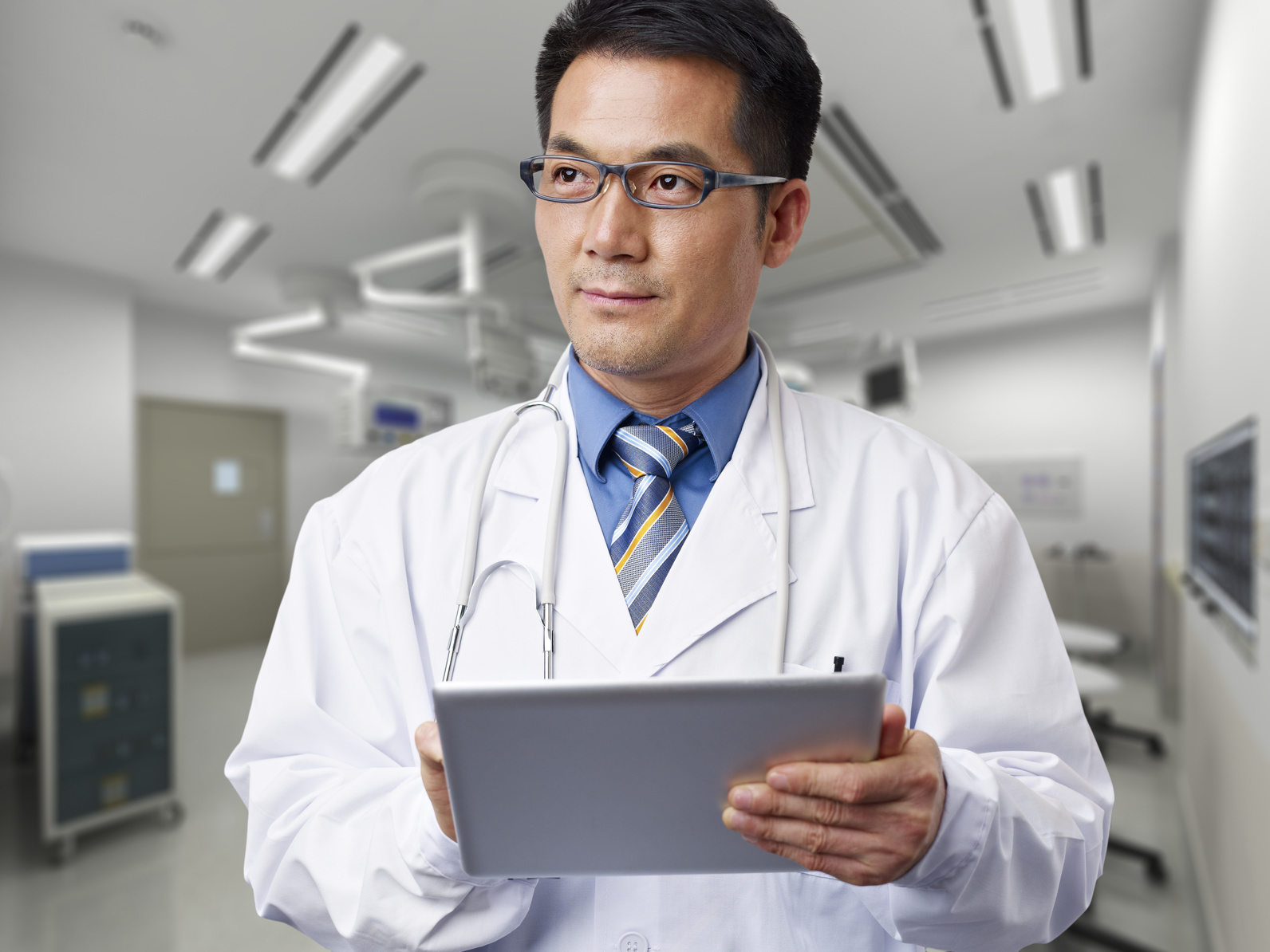 The medical records that I have reviewed were those of XXX provided to me by you.
Based on my review of the medical records, it is my conclusion an opinion that Dr. XXXX and his team failed to safely perform colon surgery on Mrs. XXXX on 7/07/2014 and 07/08/2014.
This resulted in the complication of bladder injury, left ureteral transection and massive hemorrhage. They did not take adequate precautions to prevent these complications. In my opinion, the surgical care did not meet the standard of care that a healthcare provider would have used under similar circumstances.
These complications further resulted in cascade of further complications such as colo-vesico-vaginal fistulae MRSA infection, C.Diff colitis, Urinary infection, Urinary incontinence and more surgeries.
My conclusions and opinions are based upon a reasonable degree of medical certainty.
I reserve the right to change, alter and supplement my conclusions and opinions upon presentation of new evidence.
For more information about expert medical witness service, please contact Reliable Clinical Experts at (855) 963-3625 or visit our website http://reliableclinicalexperts.com/