Podiatry Expert Witness Case

Letter From Medical Expert Witness
Dear Tom:
I have been asked to review the treatment of patient for possible malpractice action. I have personally reviewed the records, radiographic images and photos that were given to me. My review of these records forms the basis for my conclusions. The record reviewed are as follows:

MRI Right Ankle 12/3/12: Diagnostics
Medical notes from Dr. Jack 12/14/12, 1/23/13, 1/28/13
Operative report from Dr. Jack 2/7/13
Notes from Dr. Jack 4/15/13-4/16/14
Operative Report from 3/7/14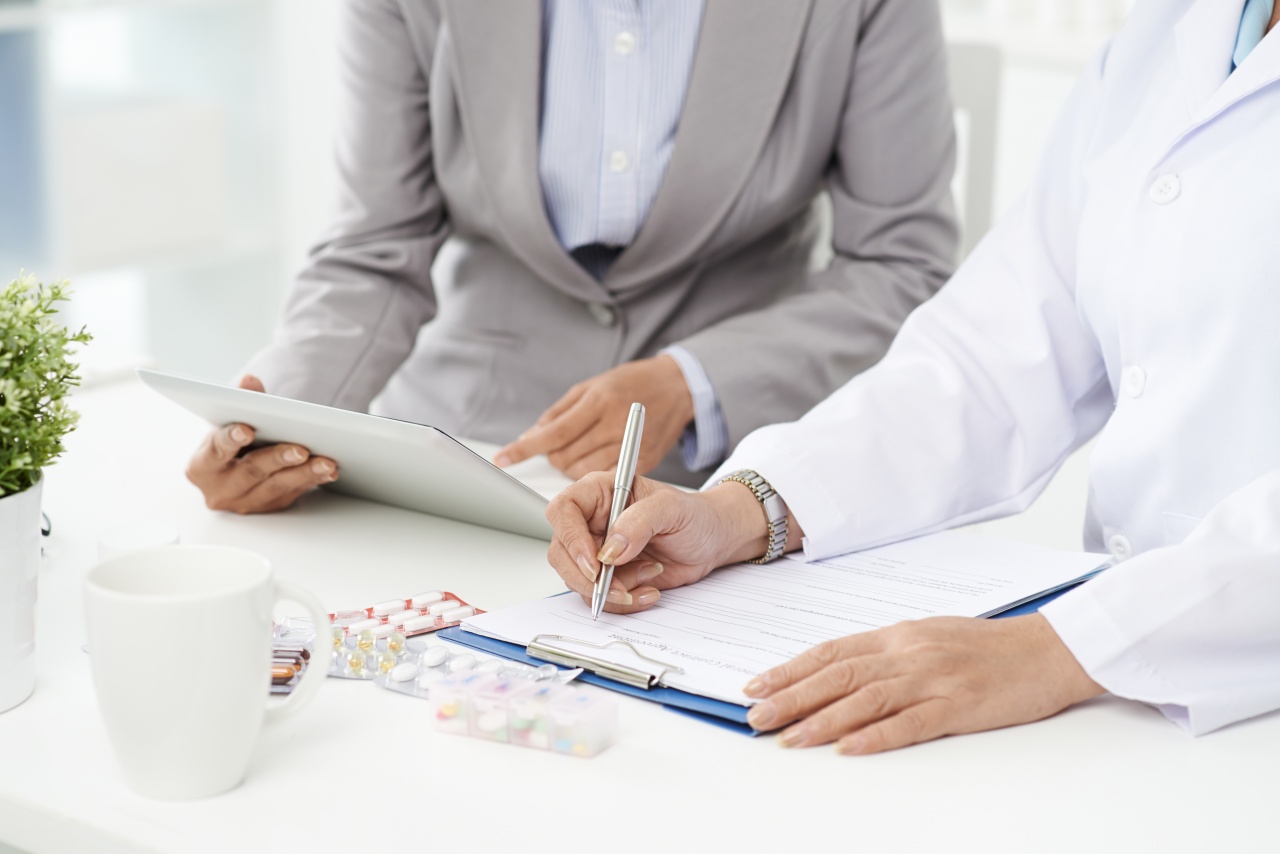 In summary, the patient had seen Dr. Jack for right heel pain December. She was treated nonoperatively, but then went on to develop a tear of the Achilles tendon of the calcaneal tuberosity. She was indicated for Achilles tendon repair which was performed using an Arthrex Speedbridge technique, which uses 2 anchors to repair the tendon to the bone. The patient developed a wound dehiscence and was indicated for a second surgery which was an irrigation and debridement. She was put on antibiotics but continued to have pain. She had another MRI done which showed chronic osteomyelitis and then again, another MRI showed the osteomyelitis and screw loosening. At the juncture, the indicated for a right calcaneal osteotomy and PICC line placed.
From review of the records, particularly the operative report when the I and D was done , the surgeon stated that they did not explore deep into the wound even though he knew that anchors were in the bone. Secondly, there is no mention in the operative reporting nor any visual proof that the wound was actually closed. It is may expert medical opinion that this is a deviation from the standard of care as there could have been and it appears that it is the case that in the deep layers of the wound including the bone, the patience had developed an infection. Moreover, it is not appropriate to be in the OR and not perform a closure of the wound either by primary closure of a flap done by a plastic surgeon.
In conclusion, it is my expert medical opinion that this case does reach the level of medical malpractice as there was a deviation from the standard of care by Dr. Jack.
Sincerely,
Dr. Parker
For more information about expert medical witness service, please contact Reliable Clinical Experts at (855) 963-3625 or visit our website http://reliableclinicalexperts.com/