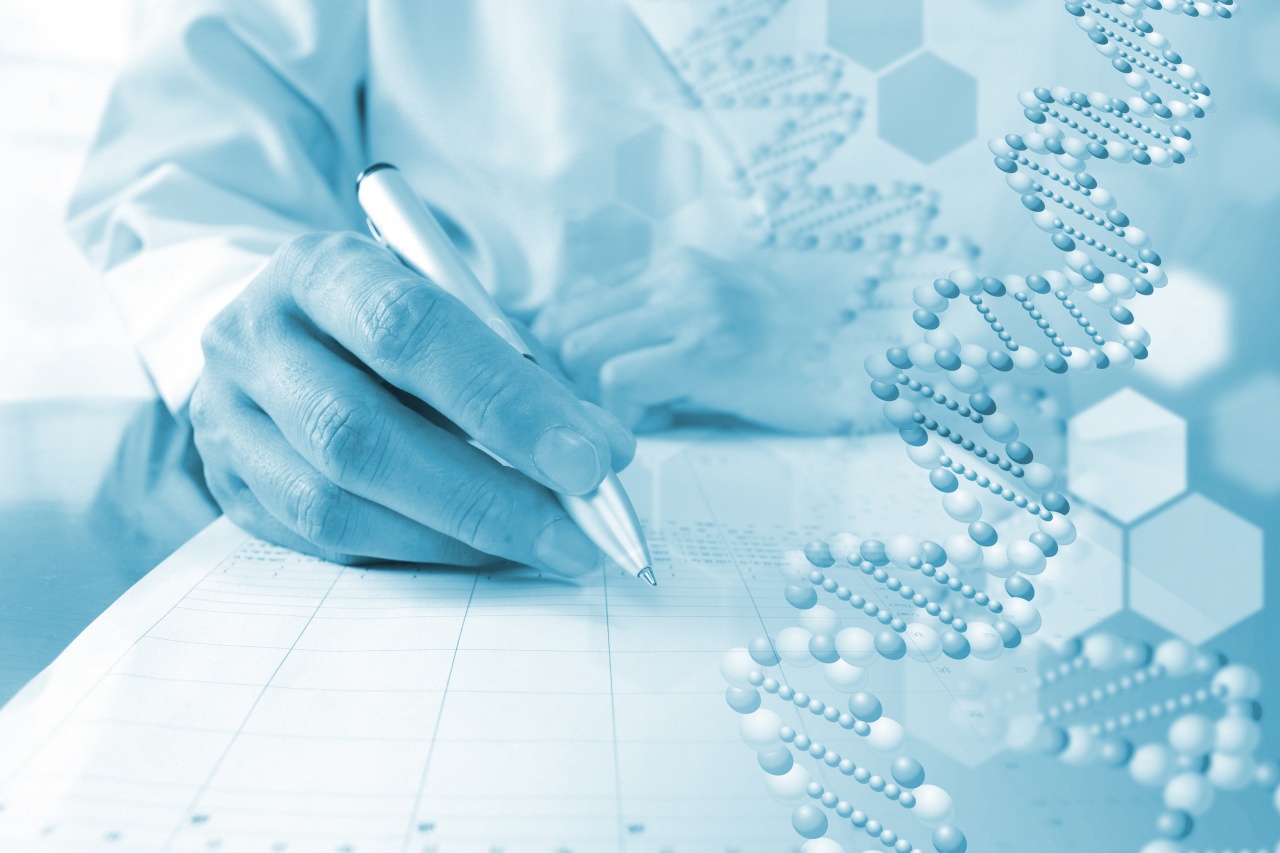 Opioids have become a primary concern in litigation where an individual files a complaint about injuries sustained due to medications including pain relievers and pills. These court disputes can be challenging without the assistance of a medical expert witness.
What Is an Expert Witness?
Prescription expert witnesses are used in various cases in the medical industry. Drug experts typically have an extensive background in pharmacology, medical legal consulting, emergency medicine, drug regulation, chemistry, and toxicology. Drug expert witnesses may be called upon to testify on the probability of medical malpractice involving the appropriate treatment of a patient. Medical expert witness services can help to target a specific expert witness that fits your criteria.
When Are Prescription Experts Used?
Expert testimony is valuable in obtaining essential information about cases involving physical medicine rehabilitation, pain management, pharmaceuticals, retail pharmacy, and more. They're often called upon to give their expert opinion regarding instances of wrong medications prescribed, improperly informing a patient about the nature of their treatment, patient neglect, and medical malpractice.
Expert Testimony on Opioids
The expert must show the mental and physical changes that occur in an individual when they take certain opioids. Common substances such as Morphine and Oxycodone supply much-needed pain relief. These substances can also lead patients to internal health issues or addiction.
Class Action Lawsuits
An expert may become involved in a large lawsuit. A group of patients may come together against a particular pharmaceutical company for drug complications. The experts will work through the case and provide the court with testimony on behalf of the plaintiffs.
How a Medical Expert Witness Shows Negligence
Showing Breach of Standard of Care:
A medical expert will provide an opinion on the defendant's actions in regard to the standard of care. This includes mistakes during surgery or improperly diagnosing a certain condition. Each facet of the case will be analyzed. Each side will provide a comprehensive argument for how the doctor's plan of care differed from the traditional medical standard of care. The plaintiff's expert will try to establish that the standard of care was not met while the defendant's expert will try to establish that the doctor was within that standard.