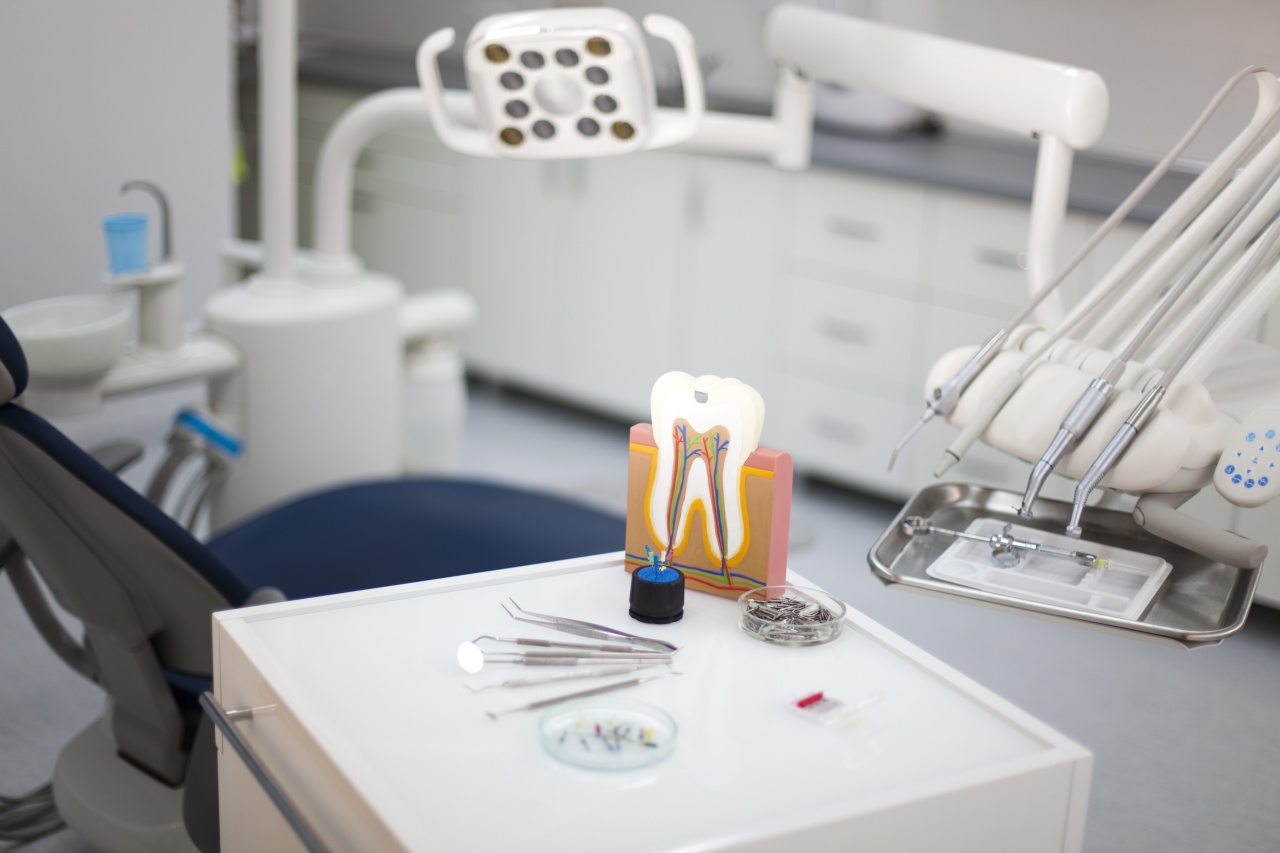 A dental expert witness, in short, is a dental practitioner who is called upon to give testimony about dental injuries or related injuries. They must evaluate the extent of the injury and the damage done and give a report on their findings. They may even be called upon to testify in a deposition or court of law depending on the circumstances. If you need expert medical witness services for your dental malpractice case, it helps to know a little bit about them and what they can do for you before you proceed.
When They Can Testify
Dental practitioners are usually called upon for their medical expert witness services during medical malpractice cases. If a dentist makes a mistake during a dental procedure such as a dental implant, harming the patient, then that could be grounds for a lawsuit, especially if any part of the procedure was done without the patient's knowledge or consent. This could involve any kind of oral procedure or surgery, even if it's cosmetic. Anyone who harms you should be held accountable for his actions.
A medical witness in dental fields might also testify if you have any dental injuries from other sources and want to file claims for damages. If someone harms your mouth in any way, you'll want qualified individuals on your side to assess the damage and prove that it is impacting your life in a significant way so that you can seek restitution for that injury.
Why It's Important
While some people may not consider dental malpractice as serious as other forms of medical malpractice, they couldn't be more wrong. Dental mistakes are just as long-lasting as other medical mistakes, and they can cause as many complications. They can lead to long-term discomfort or pain, and in some cases, they can even cause the death of the patient, so having an expert medical witness testify on your behalf is just as important in dental cases as any other medical cases.
For more information regarding your dental malpractice case, give the professionals at Reliable Clinical Experts at call (206) 895-3359. We provide expert witness services nationwide.