Building a malpractice case, whether on behalf of the defendant or as a prosecutor, is not an easy task. All the evidence, strategy, and even good luck you can find to bolster your case becomes critical. Many times, an expert medical witness can make or break your case, and having a good one can provide several key benefits of which you can't do without. The professionals at Reliable Clinical Experts, LTD, who offer expert witness services, want you to be aware of the important circumstances for which an expert witness can be of the most benefit to you. Take a look at the following important circumstances for which you'll want to have the expertise and experience of an expert witness on your side.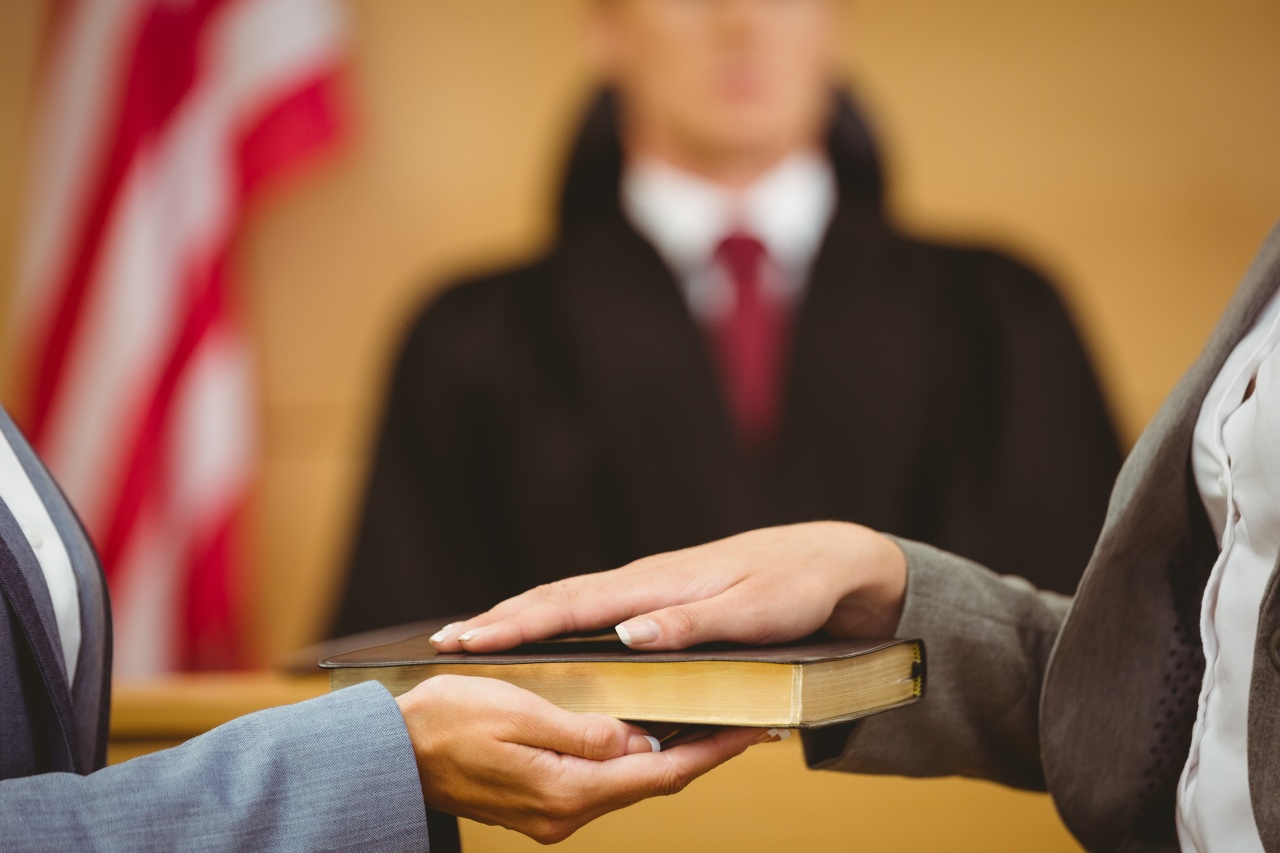 Expert Insight with Which You Shouldn't Do Without
Even if you don't need an expert witness to testify, retaining one can help your case greatly. These experts can offer the insight to help you create powerful strategies. Their valuable points of view can provide the break your case needs to progress to a positive outcome.
Communicating Complex Issues
Complex medical issues can be challenging when it comes to communicating them accurately. Experts rather than laymen should be responsible for explaining complex medical aspects of a case. An expert witness will ensure that you'll be able to represent your side's facts accurately and effectively.
Experts Get through to a Jury
Experts explain the facts not only accurately, but convincingly. Especially when you need to convince a jury of diverse and individually unique peers, having an expert to get the facts across in a highly influential and trustworthy way is critical to the success of your case.
Helpful for Either Side
It's a common perception that expert witnesses are for use only on the defendant side. This is simply not true. An expert witness can be instrumental to both sides in communicating the facts of the case clearly. This expert insight will be helpful for both sides, whether in understanding the facts in building the defendant's or prosecution's case, or for presenting it most effectively to the jury by either the defendant's attorney or the prosecuting attorney.
Can Be Beneficial for Settling
Taking a malpractice case to court may not always be the best option. Settling out of court may not require the use of an expert witness in an official capacity, but retaining one can be just as beneficial. Just the fact that you might use an expert witness in court can influence the opposing side that settling is the best option. When an expert witness provides the valuable insight that promotes the option of settling, years of litigation can be avoided and the probability of a fair and reasonable settlement becomes attractive.
Armed with the foregoing information, you should readily see that having an expert witness for your case can be extremely valuable. The problem is that finding the right one isn't always so easy. Let a medical expert witness service do the leg work for you in retaining a medical expert witness while you focus on building your overall case and strategy. Having the right medical malpractice expert can bring you the results you want.