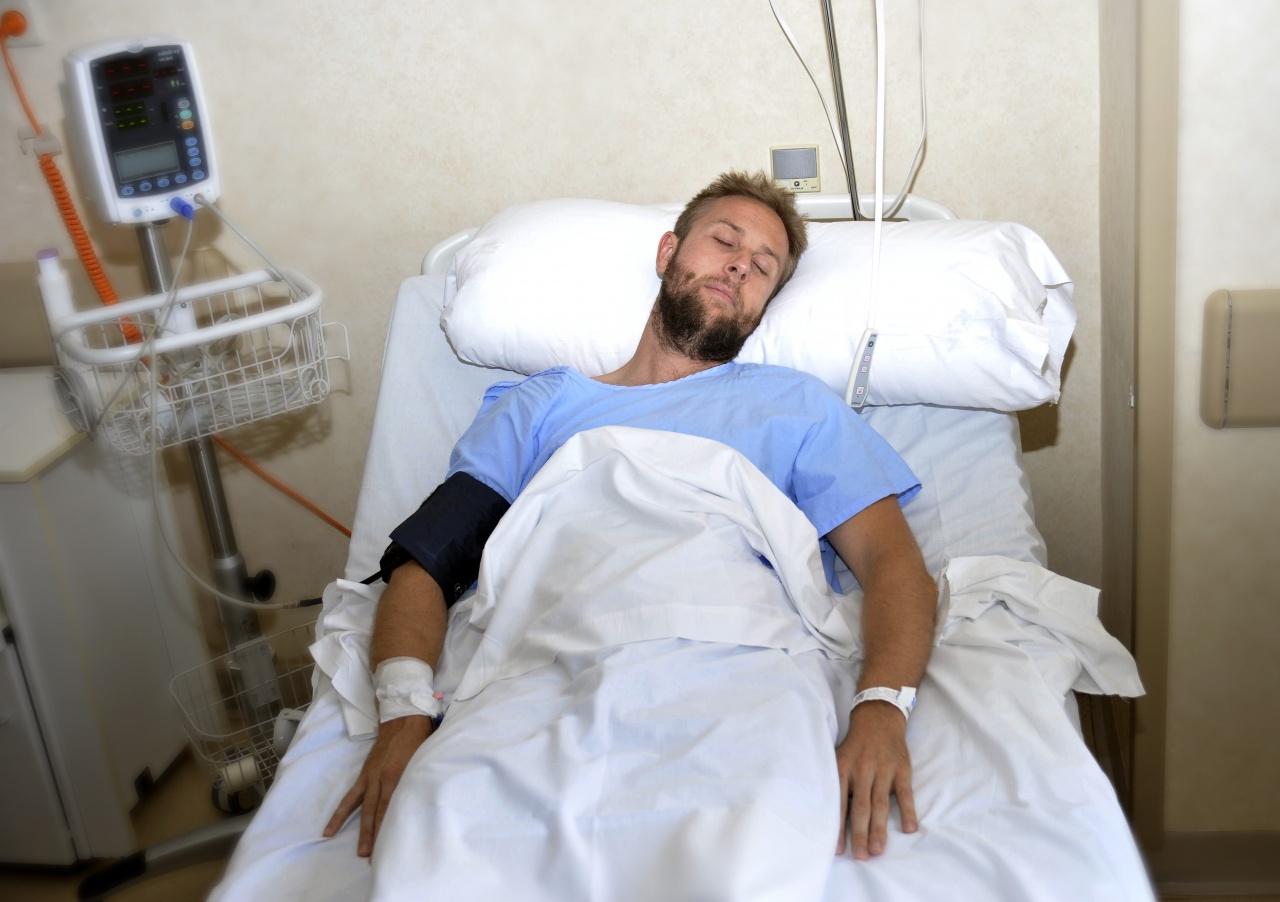 There are many reasons why hiring expert witness services can assist you with a legal matter. For the most part, you will be able to hire a medical witness to assist with arguing your side of a case. Your lawyer or legal representation team will likely advise you as to when this is necessary. However, you may independently feel that the services of reliable medical experts can assist you and demonstrate your side of a case to a judge and/or jury, which will help them to rule in your favor or urge those legally opposing you to come to a settlement.
Do not be alarmed if you have never heard of these services or do not know what an expert medical witness specifically does for you. Many people do not know what they do until they need these services. In short, medical witnesses are hired professionals who can use their medical knowledge and experience to explain the medical facts of a case in layman's terms to a judge or jury, and can give their professional opinion about the facts presented to them. Here are 5 reasons why you may need to hire these services.
Proving Malpractice – Medical witnesses can act as medical malpractice experts. They can use their knowledge and experience to prove that a healthcare provider's negligence or error has harmed a patient or patients and help fight the provider's representation.
Disproving Malpractice – A medical witness can also demonstrate to a judge or jury that other factors beyond malpractice were to blame for a medical problem, like incurable illness or an unforeseen reaction to treatment.


Reviewing Records – Medical records are used as communication between medical providers, so the language can seem strange or hard to understand. Medical witnesses can understand the jargon and medical terminology in patient records and explain them to others.


Finding Fault – In malpractice suits, it can be difficult to identify a sole cause of harm to a patient. This is often because there are several healthcare providers, staff members, facilities, pieces of equipment, and medications involved in patient care. An expert medical witness can review records to identify what went wrong and whose error or negligence is most clearly related to the problem at hand.


Understanding of Protocol – There are specific legal standards for patient care that must be followed in different healthcare settings. If there have been any cases in which breach of protocol has led to patient harm, reliable medical experts can identify them and explain them to a judge or jury. Give Reliable Clinical Experts a Call Today (206) 895-3359.