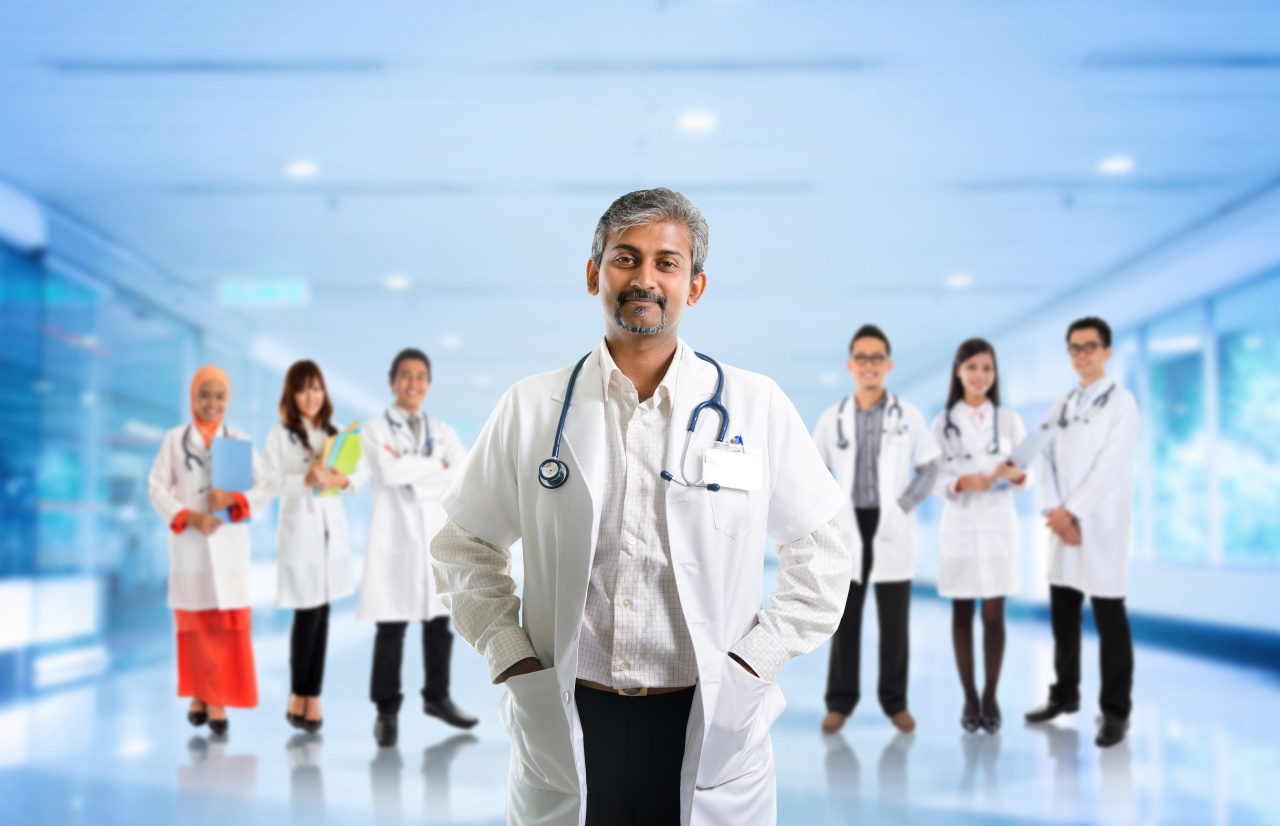 Medical legal consulting services are often used during personal injury lawsuits. The job of medical experts may be to prove that your injury was caused by negligence that fell far short of the expected level of care by a health care professional. They may also be called upon to prove the extent of your injuries and how they may affect you in the future, giving you cause to ask for more compensation. Because their role is so important to your case, hiring a reliable expert may be what makes or breaks your entire case.
Choose the Right Specialist
It is critical to chose the best medical expert witness for your case. Your witness must be involved in a profession relevant to your injury. In addition, he or she must be an expert in the field with a proven reputation and years of experience. The narrower the field of expertise, the more valuable the witness because the years spent focused on that one area of study can help to provide a more accurate assessment of your highly specialized case.
Talk with the Witness
Once you think you've found the right medical expert, you and your lawyer should spend some time talking to him or her. This helps ensure that the expert knows exactly what you need and, just as importantly, will be available for the duration of the case if necessary. This is also a good time for you to gauge how well your expert can explain things in the courtroom. Years of experience and specialized knowledge are no good if the expert can't explain things to a layperson. Your expert witness should be engaging, straightforward, and knowledgeable–without using words or concepts that will confuse the judge and jury hearing your case.