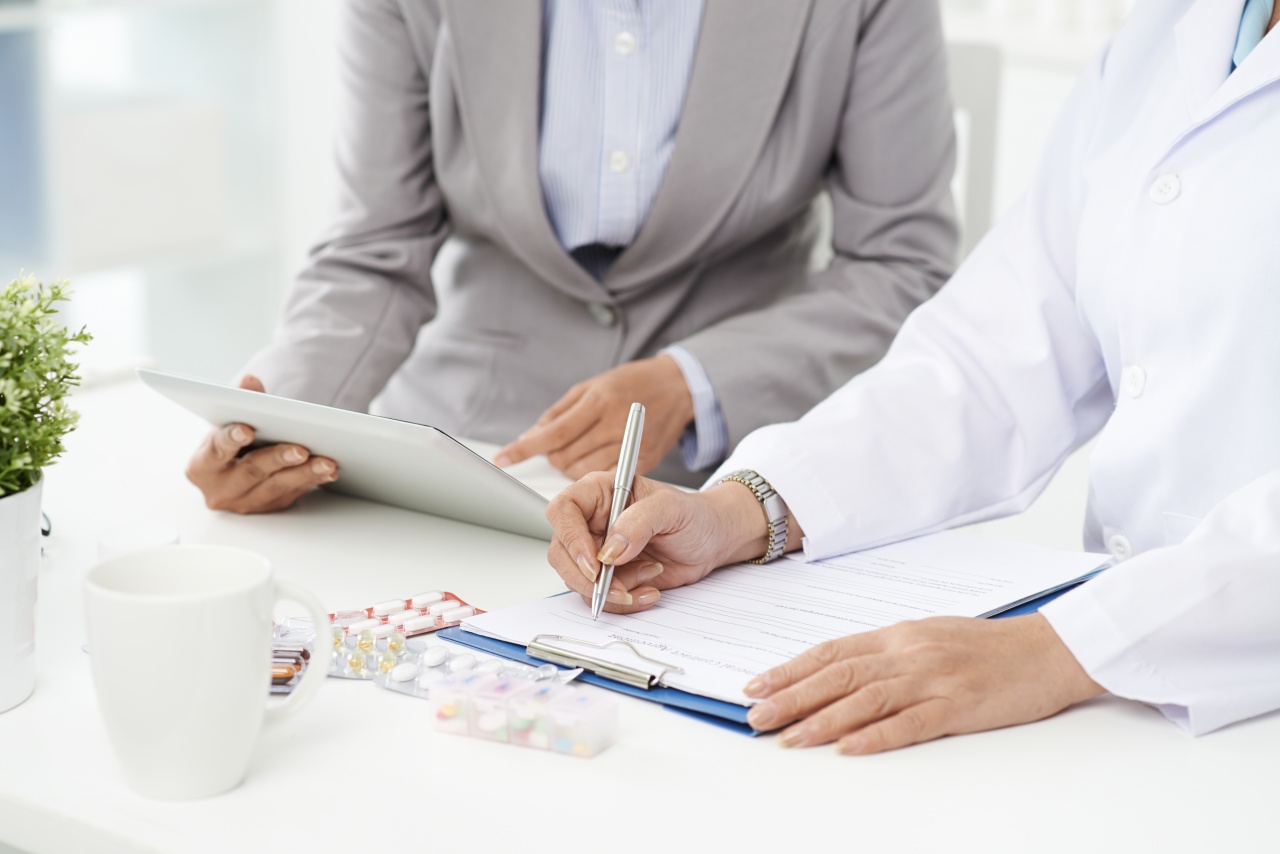 Dealing with medical malpractice cases is a daunting process. It may be difficult to understand the procedures, medical jargon, or who is responsible for what went wrong. This is why it's crucial to consult a medical expert to find out how to move forward. A medical mistake should not be taken lightly, especially if it involves an injury. Even if you're not sure if it classifies as malpractice, speaking with a medical expert can shed light on your case and help you to decide how to handle it. Below are some important points to consider when searching for the right expert.

Expert Preliminary Reviews
The first major hurdle that most people face is trying to figure out if your case is or is not classified as malpractice. Your medical experts should be able to identify the merit of your case in a meeting before you make any decisions or file any claims. It can be a long and expensive process if you decide to file a claim while feeling unsure of the details. A medical expert can help you make this decision before proceeding.

Look for Experts That Fit Your Case
While it can be helpful to speak to a general medical expert, if you're dealing with a specialized area of practice, you need a reliable expert in that field. You don't want a podiatrist representing you in your dental malpractice case for obvious reasons. Also, finding specialized medical experts who are also well versed in law is a major benefit.

Work with the Same Expert
It's important to have the medical malpractice experts who reviewed your case in the initial stages to be the same team that represents you in the final stages. You want professionals who are not only experts in the medical field, but experts in your case. They need to be aware of all the minor details that apply to you and your experience, and be able to use this information in a court setting. If you jump from one medical expert to another, the details can get muddied and you can risk the outcome of your case.