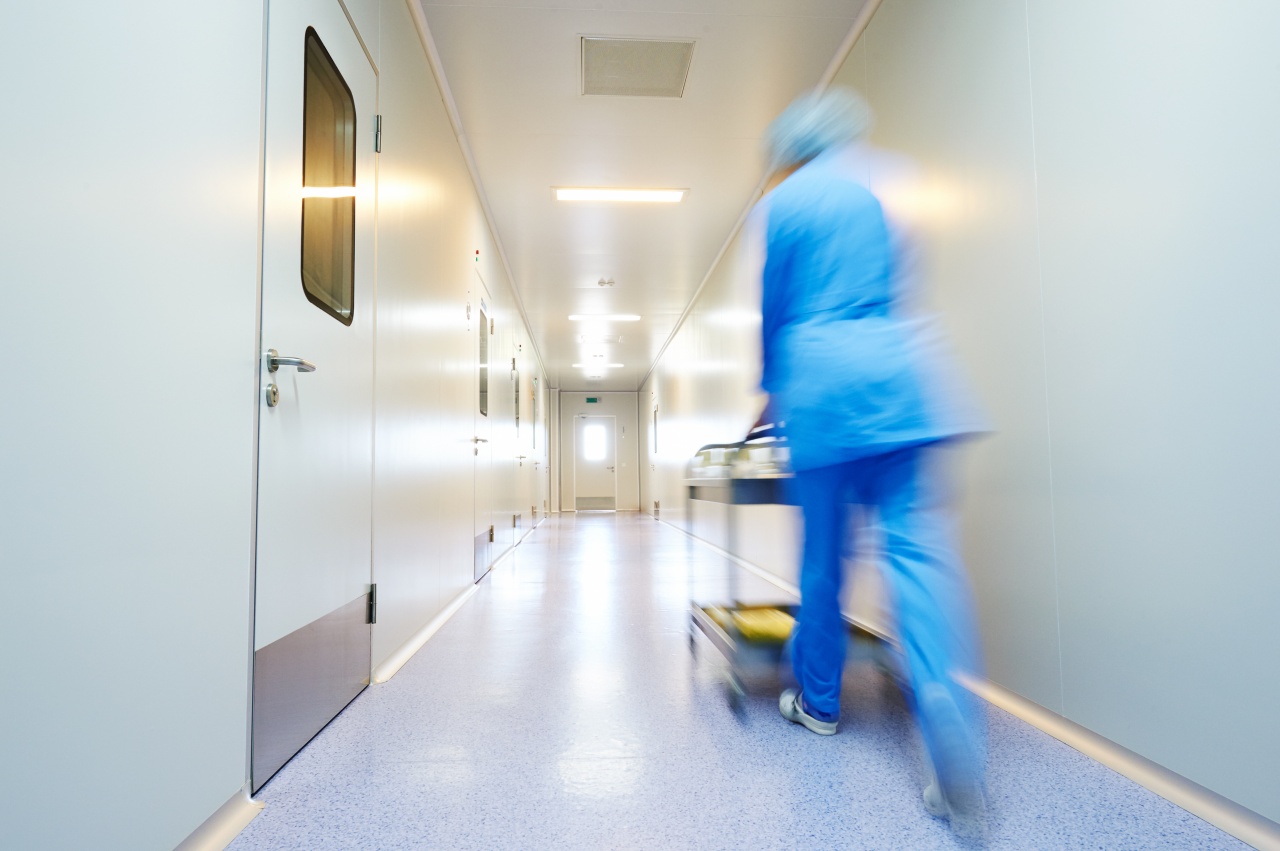 As a lawyer, you'll end up working with a variety of experts throughout the entire time you're representing your client. Every expert contributes to the case with their specific knowledge and experience. But there is a distinct difference between consulting experts and medical expert witnesses.
What Consulting Experts Do
There are many different types of consultants whose assistance you may need. These include environmental consultants, jury consultants, and medical consultants. You may hire the consultants to build your case in front of a jury, but you may also require their assistance before the trial. A consulting expert can help you determine the viability of a case, or they may assist you with their legal experience in filing the necessary paperwork.
What's a Medical Expert Witness?
It can be expensive and difficult to obtain justice for your client, which is why it's important to ensure that medical malpractice has truly occurred before pursuing the case. In fact, this should be your first step. You need a medical expert for this, because medical negligence must be proven beyond a doubt.
Your expert will review your client's medical records and analyze their claim. They will share their assessment with you and help you determine if a case should be pursued. If you and your client decide to go ahead with the case, then your experts will be there to help you prove the merits of your case. They'll also be there for depositions and present and explain the medical evidence for the jury.
When you're seeking medical expert witness services, you should look for someone who has the education, training, and specific knowledge applicable to your case. For example, you may require an expert in pulmonary disease or drug prescription errors. In addition to being an experienced medical consultant, your witness needs to be able to present a case convincingly to the jury. This can be tricky, especially if the medical details are complicated to understand for a layman.