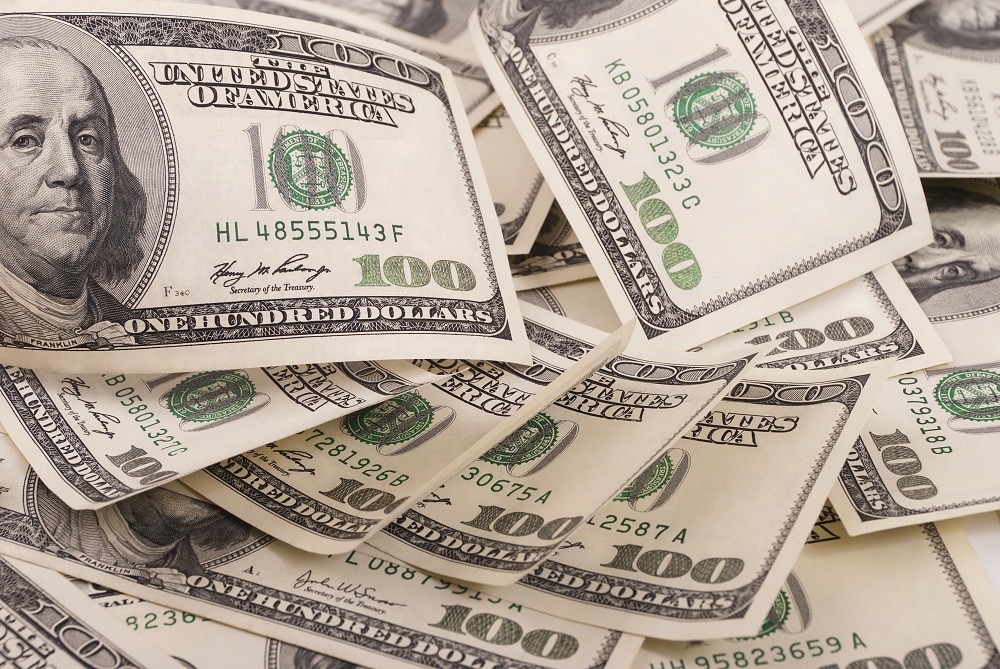 Calculating damages is a critical factor in cases involving litigation or settlement. Medical expert witness services are often used to demonstrate specific facts that are relevant to the case. They provide crucial information to determine the appropriate way to calculate damages and what damages can be proven.
When Using a Damage Expert Is Appropriate
When dealing with a personal injury suit, you must prove that the defendant's actions caused injuries. You must also prove that the injuries should be financially compensated for. There are cases where the cause of the injury is obvious, but the connection between the injury and damages is not. An expert witness doctor can provide information to help clarify the connection between the injury and the damages that are sought after. With some circumstances, an expert witness testimony is required for damages to be considered. If the injured party is a child, then an expert witness pediatrics would be used.
What Damage Expert Witnesses Do
At the damages stage, expert witnesses usually concentrate on the facts linking the damages to the injury so that you can be properly compensated. Expert witnesses can establish the value of financial damages by:
Furnishing the proper method of calculating damages and a straight-forward statement for jurors explaining why their method of calculation is more accurate in comparison to others.
Evaluating information to establish the magnitude of damages. This is especially true for damages that built up over the years such as a progressive reduction in income due to an injury.
Discussing the case with the lawyer throughout the discovery phase, especially when the discovery involving the damages is substantial.


Determining What Financial Losses Can Be Recovered
You are entitled to receive financial losses that you suffered because of the injury. Financial damages are more simplified with smaller injury cases. If you were injured in a car accident and missed a couple of days of work, you may not need a damage expert. In larger cases where you suffered severe injuries, it's not as easy to determine all of the financial losses you incurred. When determining your business profits or lost wages, a damage expert typically requests and assesses five years of your past income tax returns. When these documents are evaluated, the expert can establish if you suffered a decrease in your income after the injury.
If you would like to learn more about how an expert witness can help your case, give the team at Reliable Clinical Experts a call.