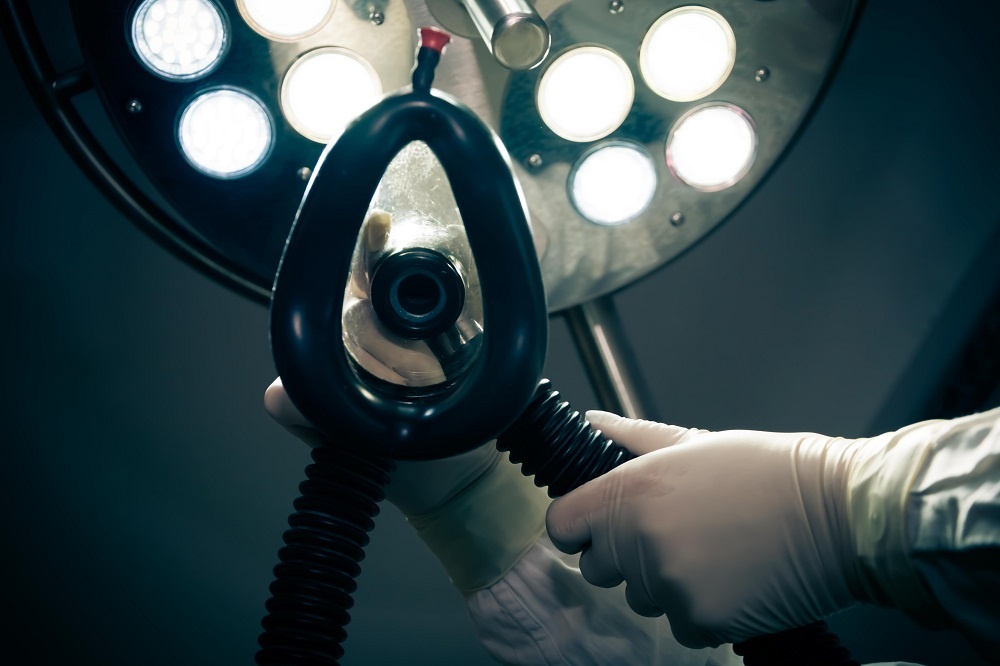 Anesthesiologists are physicians that specialize in local, regional and general anesthesia as well as sedation. They administer anesthesia and monitor patients undergoing surgical and Obstetrical procedures as well as endoscopies and MRI. Many anesthesiologists are experts in pain medicine as well as pain management. They will occasionally serve as a medical expert witness in the area of anesthesia and its application during surgery as well as with pain management issues. If you're looking for an anesthesiology expert, here is what you need to make sure they possess.
Practical Experience
It's important that an expert medical witness in anesthesiology possess practical experience, including recent experience administering and managing anesthesia in surgery. This experience should also include overseeing consultations with patients, particularly if those patients are in a semi or unconscious state.
Certifications and Licenses
The clinical expert in anesthesiology for your case should be a specially trained nurse anesthetist or a physician anesthesiologist. An anesthetist has to undergo significant training and testing and is only allowed to monitor or aid an anesthesiologist or administer anesthesia on a very minor surgical basis. An anesthesiologist has completed medical school as well as an internship and residency and is a full-fledged doctor. They also must complete specialized training and achieve a series of certifications as well as a state licensing certification, which can be different in each state.
It is important that they are licensed in the state where your case will be heard mainly because each state does have different standards. While the basics are the same no matter where you go there are specific requirements, per state, that could affect their testimony as it pertains to your case in the areas of applicability and admissibility. They also must actively keep their certification updated; certifications typically run on a 10-year cycle. During that time the physician must earn credits for continuing education through a combination of classroom courses, training sessions and practical examinations.
Demeanor
Finally, an informal criterion for a medical expert witness, regardless of their specialty, is a demeanor that will play well in a courtroom. Your attorney will want to see the expert witness they select in action; even if they are new at being an expert witness you both want to put them through a series of tests in a courtroom-like environment to make sure that their personality will be an attribute to your case and not a detriment.
Reliable Clinical Experts provides expert witness services nationwide and Puerto Rico. For more information, give us a call today (206) 895-3359